Description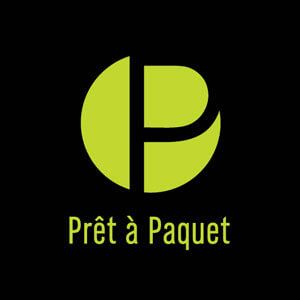 The Prêt à Paquet Lunch Box Kit is the perfect way to pack and carry your lunchbox in convenient style. Complete with a 3 compartment bento style lunchbox (design recommended by a nutritionist) and a neoprene insulted cover with handle, this is your all in one solution. Suitable for both hold and cold lunches the neoprene fabric will keep your lunch well tempered on the go and the lunchbox is microwave safe (unclip the lid).
Avoid the temptation of pricy food purchases.
Keep your food warm or cold with fashionable insulated sleeves.
Secure your pack with the snap lids and zipper closure.
So… go ahead and flaunt your lunch pack!
Set includes:
3 compartment lunchbox with snap closed lid, 245mm x 188mm x 53mm
Neoprene insulated cover with carry handle (wet-suit material)
Features:
Stain resistant / wash and rinse neoprene insulated cover
100% leak proof
3 section divided box
Dishwasher safe lunchbox
1.05L lunchbox capacity
Zipper closure protects food items from shock and spills
Made from food safe materials
Freezer and microwave safe
BPA-free